Tip of the day!
8/12/15
Plant a tree.
8/11/15
Wrap your presents with old maps, cloth, or even newspaper. USe your imagination and reuse, reuse, reuse!
8/10/15
Don't rinse your dishes before washing them.
8/9/15
Don't pre-heat your oven. Unless you are baking bread of pastries, pre-heating the oven is unnecessary. Also, instead of opening the oven door, just look through the window.
8/8/15
Recycle your newspapers.
8/7/15
Wash your clothes in cold or warm setting.
8/6/15
Go to a car wash. If everyone in the U.S. went to a car wash once instead washing their own car, we could save nearly 8.7 million gallons of water. This is especially important, considering the terrible drought California is.
8/5/15
Pay your bills online and recieve electronic statements instead of paper. We will be saving 18.5 million trees a year.
8/4/15
Use rechargeable batteries. Each year, 15 billion batteries are produced and sold. Only a fraction of them are recycled.
8/3/15
Choose cardboard matches over wood matches or lighters.
8/2/15
Use 1 less paper napkin.
8/1/15
Recycle glass. It reduces air pollution by 20% and water pollution by 50%.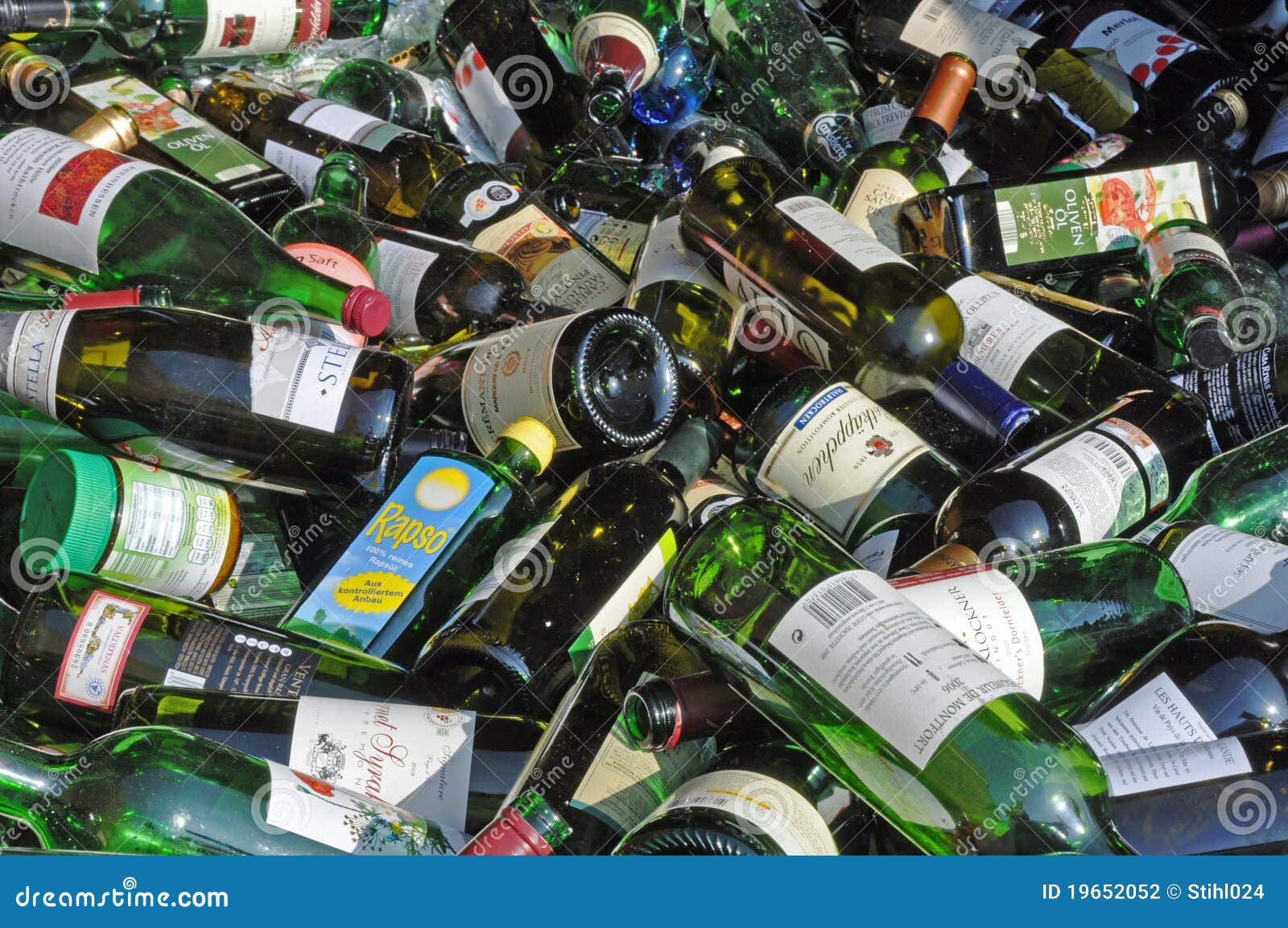 7/31/15
Use both sides of paper. You will use half the amount of paper, saving trees and lowering pollution.
7/30/15
Change your lightbulbs to compact fluorescent bulbs (the swirly ones).
7/29/15
Turn of your computer when you're not using it instead of putting it on sleep mode. You can save 40 watt-hours per day.
7/28/15
Don't water your lawn between the hours of 7 am and 7 pm.
There is only one Earth. If we ruin this place by hurting the ozone layer or wasting water, we won't have a place to live. Besides, taking small measures to conserve can't hurt us.